Strategy
Evolution shall continue to strengthen its leading position in the European Live Casino market, as well as establish leading positions in new geographic markets, with a clear focus on activities that promote the operations and the offering. The growth derives partly from an increased share of the operators' total revenue from casino services that stem from Live Casino, as operators invest increasing resources in their live offering, as well as through the online casino market's share of the total casino market. The company has three core areas that are considered particularly important to further widening the lead over other players in the market and laying a solid foundation for continued growth: Product innovation, Customer optimisation and Operational excellence. From a strategic perspective, the company has also identified a number of focus areas that are considered particularly important to work with in the short-term.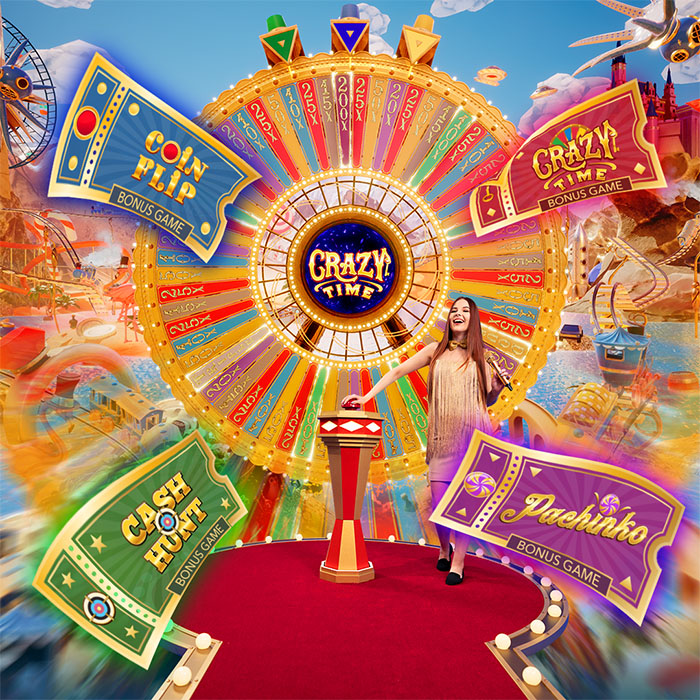 PRODUCT INNOVATION
Evolution strives to continuously improve its offering while, at the same time, developing the entire Live Casino market by means of cutting-edge product innovation. Since its inception, the company has successfully launched innovative games and solutions that are attractive both to operators and their end users, including its acclaimed game show category.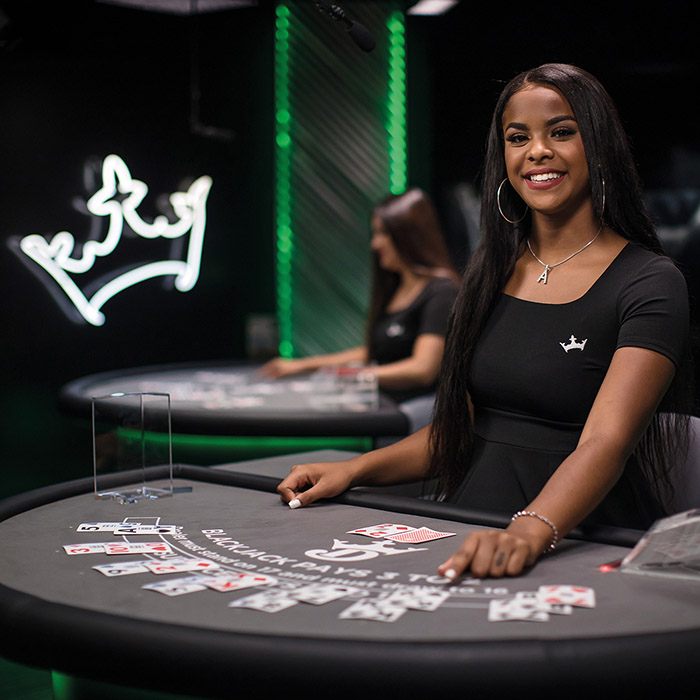 CUSTOMER OPTIMISATION
Through its existing portfolio of customers, Evolution enjoys considerable opportunities to further develop, expand and refine each operator's Live Casino solution. Given the strong growth of the Live Casino market, an increasing number of operators are choosing to broaden their offerings and invest in dedicated environments. Using the analysis of game data, Evolution optimises each individual environment to that specific customer's conditions and needs with the aim of strengthening the loyalty between the operator and the end user. With its technical expertise, Evolution also develops solutions that strengthen end user engagement through an optimal user experience supported by cross sales between different game segments.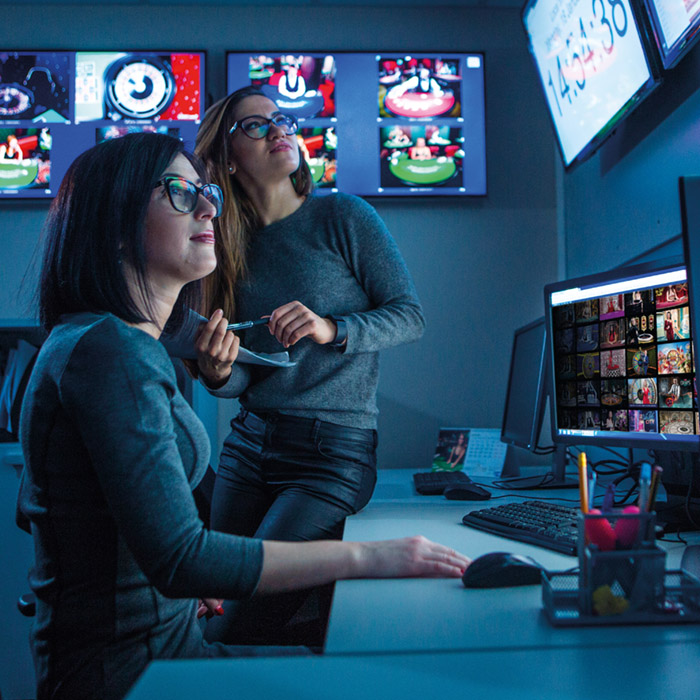 OPERATIONAL EXCELLENCE
Evolution's market-leading position is mainly based on the competitive advantage that derives from the company's operational excellence in offering Live Casino solutions since 2006. Live Casino is a highly complex product, and, to function, it requires effective collaboration between people and systems. Over its years in business, Evolution has been able to amass a collective body of experience that is unique among suppliers. The company has a sophisticated platform that simultaneously handles software, hardware, video, employees and user data. The platform provides scalability and allows Evolution to expand with new studios without having to replicate software locally. It also provides easy adaption for new geographic markets, such as the USA.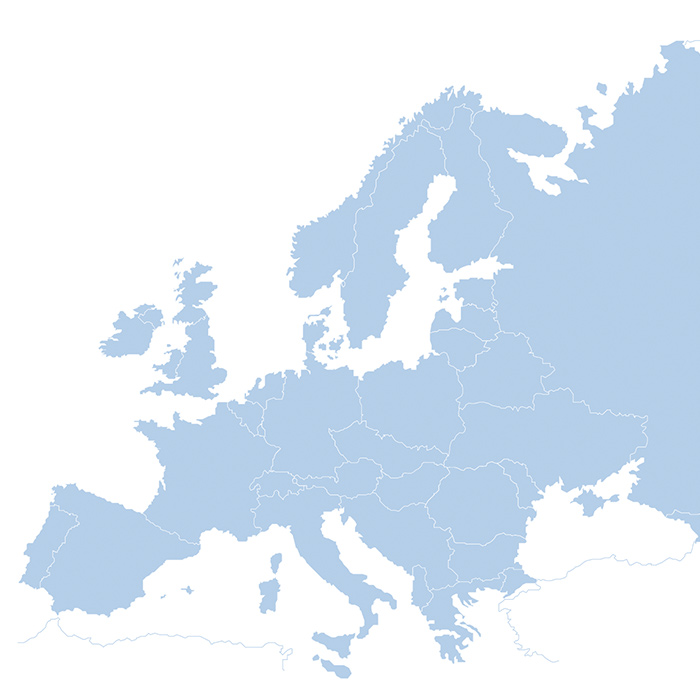 REGULATED MARKETS
Many countries have regulated or re-regulated their gaming markets in recent years — a trend that is expected to continue. When a market is regulated, new end users explore different casino games and naturally tend to become aware of Live Casino, which is adapted to local markets, with game presenters who communicate in users' own languages. Consequently, for gaming operators, Live Casino is an important product in new markets. Evolution's stated strategy is to be the first Live Casino provider in regulated markets and it has successfully entered countries including Italy, Denmark, Spain, Belgium and Romania. In 2018 the company also entered the regulated markets in Canada and the USA. The company's strong performance demonstrates the positive impact, in terms of earnings and growth, that establishing operations early entails.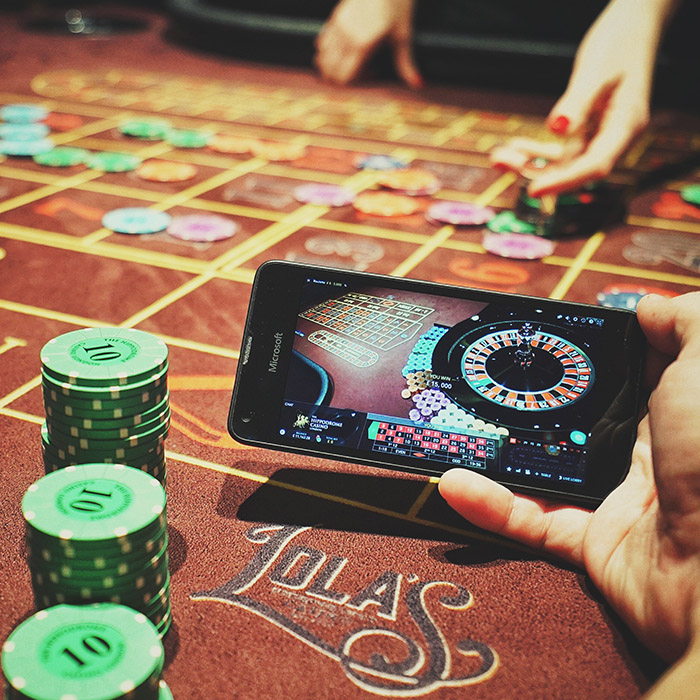 LAND-BASED CASINOS
Traditional land-based casinos constitute a large part of the total casino market. These operators often have strong brands and loyal customers, many of whom are high rollers. At the same time, growth for land-based casinos is low and an increasing number are seeking to migrate online to be able to grow their business. In cases like these, Live Casino can be seen as the natural bridge connecting land-based and online operations. Evolution aims to be the self-evident partner for land-based casinos seeking to expand online. Currently, the company has land-based casino customers in Spain, Belgium, Malta, UK, the USA and Romania. Demand from land-based casinos is expected to continue to increase over the coming years.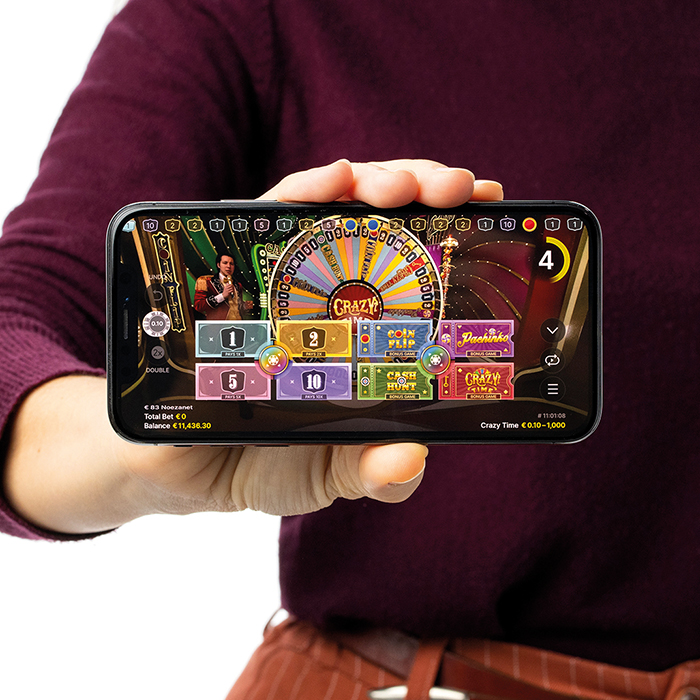 INCREASE THE GAP
As Live Casino has grown in popularity, more providers have launched live products. Evolution has a big lead and aims to keep its growth momentum and continue to expand its leading position in the Live Casino market. This is done by a clear collaboration between the company's different units, where product development, sales and marketing and the operational departments work closely together to offer the best possible product. According to Evolution's assessment, the company has strengthened its market share over recent years and sees clear possibilities to continue to increase the gap in the coming years, supported by the launch of several new games and studios as well as the possibility for strategic acquisitions.