The leading B2B provider of Online Casino globally

Active in the fastest growing casino segment

Scalable business model with significant advantages

Exceptional financial track record
Overview of Evolution
Evolution AB (publ) ("Evolution") develops, produces, markets and licenses fully-integrated B2B Online Casino solutions to gaming operators. Since its inception in 2006, Evolution has developed into a leading B2B provider with 600+ operators among its customers. The group currently employs about 16,000+ people in studios across Europe and in North America. The parent company is based in Sweden and listed on Nasdaq Stockholm with the ticker EVO.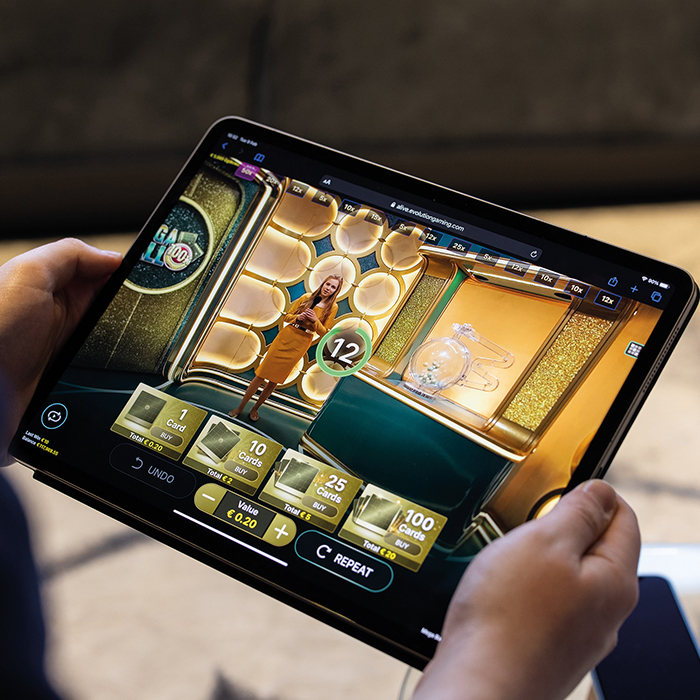 EVOLUTION
THE LEADING B2B PROVIDER OF LIVE CASINO SYSTEMS
Our customers include more than 600 operators including the majority of tier 1 online operators and several land-based casinos. We work in partnership with our customers in established gambling markets to deliver world-leading Live Casino solutions designed to maximise every opportunity. In addition, we constantly anticipate and prepare for new and re-regulating markets so that our customers can win vital early market share.
See a selection of our Customers.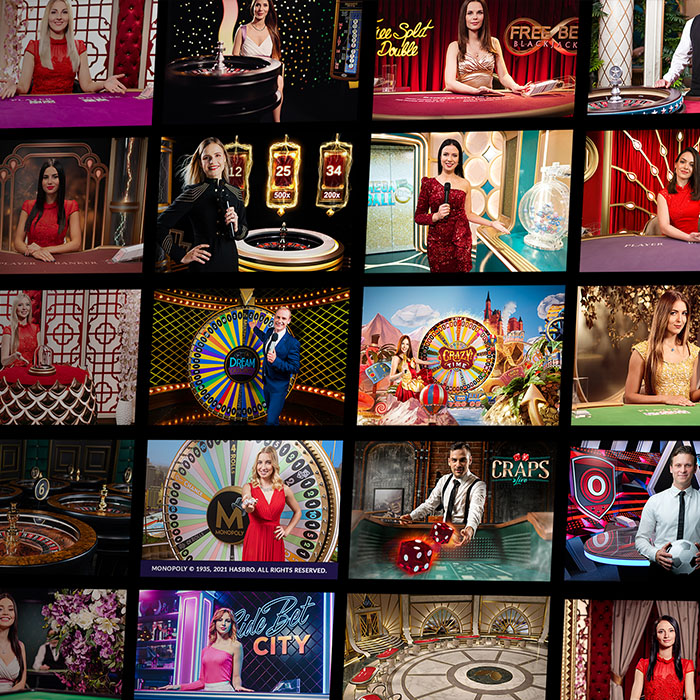 SEGMENT
ACTIVE IN THE FASTEST GROWING CASINO SEGMENT
Live Casino is the fastest growing online casino segment, with an annual growth rate of 38% between 2015-19. Key underlying market drivers include technological developments, new distribution channels such as mobile, the regulation of markets and an increasing strategic importance of Live Casino products among operators.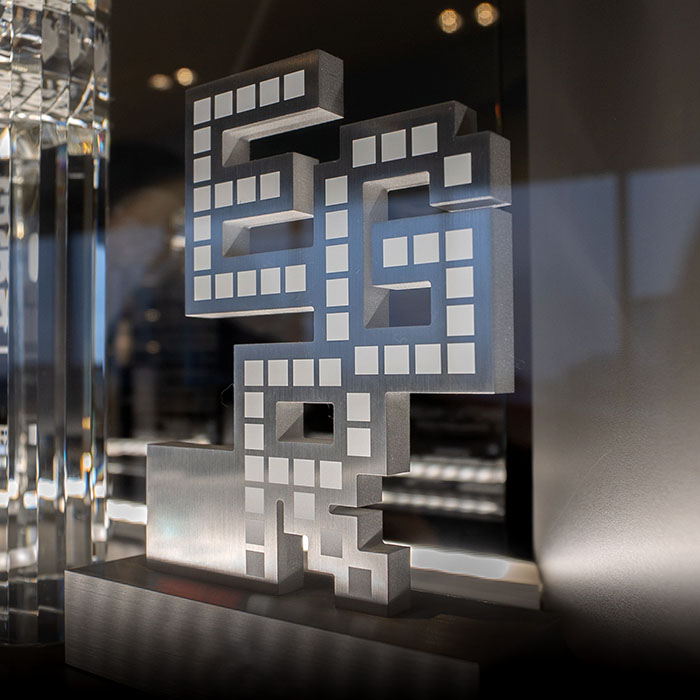 BUSINESS MODEL AND OFFERING
SCALABLE BUSINESS MODEL AND INDUSTRY-LEADING SOLUTIONS
Evolution was established in 2006 as one of the first providers of B2B Live Casino solutions in Europe. During our active years, we have built a platform with high operational efficiency and scalability. Today, we operate studios across Europe and North America and offers the industry's most comprehensive product portfolio. Thanks to our industry-leading solutions, Evolution has been named Live Casino Supplier of the Year 10 times out of 10 possible at the EGR B2B Awards.
Read more about our Business Model.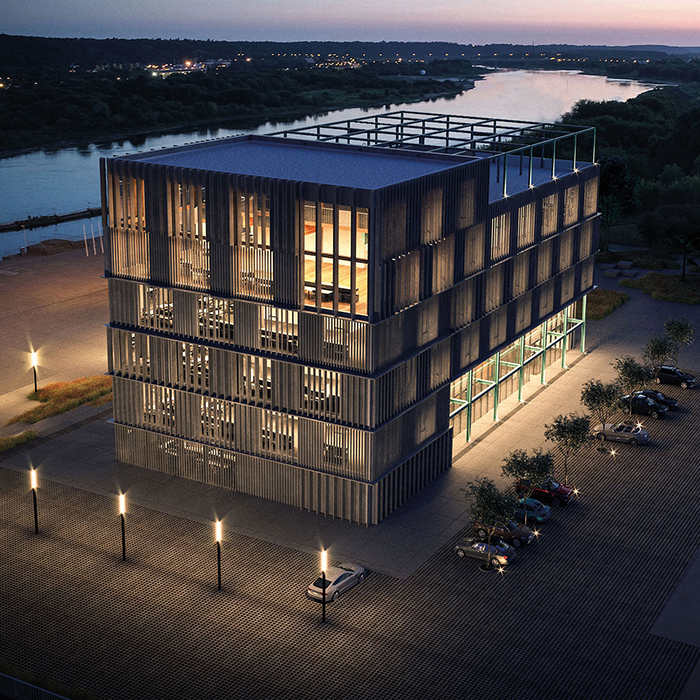 STRATEGY
A CLEAR STRATEGY FOR GROWTH
Evolution's platform is prepared for continued growth. While focusing on the core of our business – operational excellence, product innovation and customer optimisation – we also put great efforts into the three strategic key areas: increasing the gap, regulated markets and land-based casinos.
Read about our Strategy.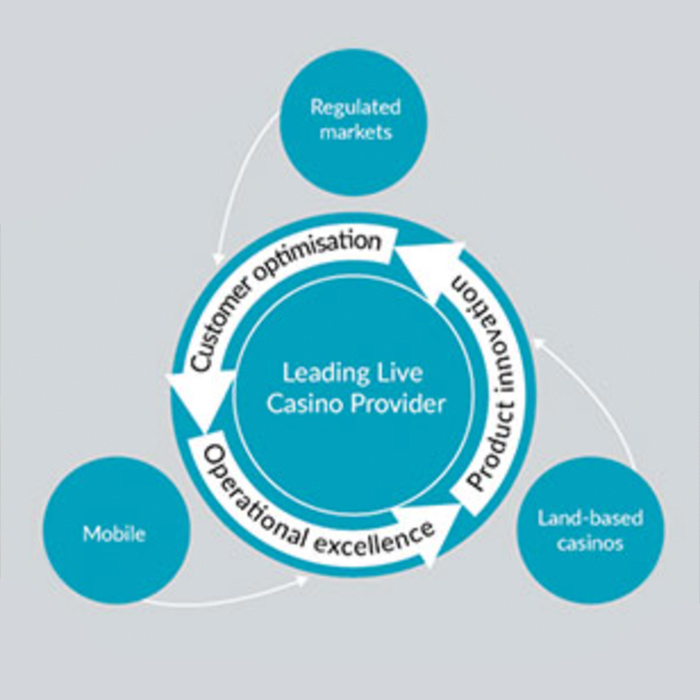 FINANCIALS
EXCEPTIONAL FINANCIAL TRACK RECORD
Evolution has seen significant growth in revenue and earnings driven primarily by organic growth on the existing customer base over the last years. Revenue CAGR 2015-19 has been 48%.
See Key Financial Data.