Dual play – where your land-based and online opportunities converge
Evolution Dual Play provides world-class Live Casino 'convergence' solutions that bring together land-based and online casino play at the same on-premise table. Our bespoke Dual Play installations enable the live game action at any Roulette or Baccarat table in a land-based venue to be enjoyed not only by on-premise seated players but also by a virtually unlimited number of players online.
The quality and flexibility of the Evolution Dual Play solution has seen it become the convergence solution of choice for top land-based casinos worldwide. Each Dual Play installation is entirely unique to meet the needs of different brands, casino environments and player types. The bespoke, fully customisable solution allows for choice of rig, number of cameras and camera angles and shot sequencing.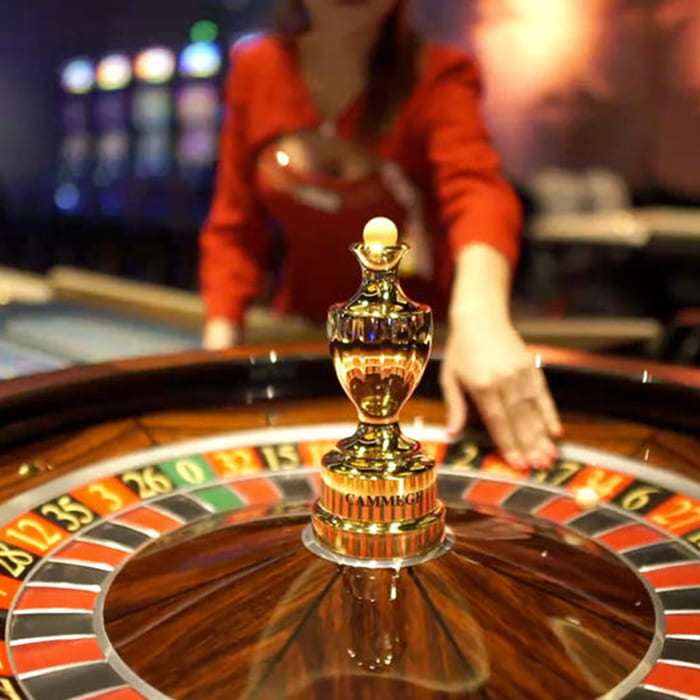 DUAL PLAY ROULETTE
Evolution Dual Play Roulette is a premium Live Casino convergence solution that maximises both the on-premise and online potential of any Roulette table on your gaming floor. Voted Best UK Table Gaming Product in the British Gaming Awards, our Dual Play Roulette brings together land-based and online casino play at the same on-premise Roulette table for a unique player experience.
Both on-premise and online players from virtually anywhere in the world can play in the same games, at the same on-premise table, simultaneously. This means that existing customers can play online whenever they cannot visit in person and feel the buzz of their favourite gaming floor from wherever they may be. New players, meanwhile, get to experience what it's like to play at the venue and can be encouraged to visit.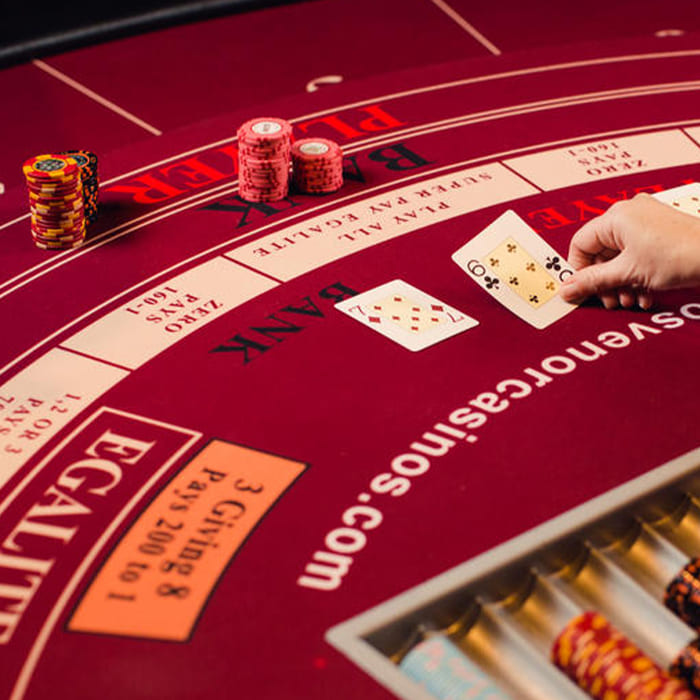 DUAL PLAY BACCARAT
Evolution Dual Play Baccarat is another exciting, world-class convergence solution that allows land-based casinos to offer a seamless service that brings land-based and online players together at the same on-premise table. The bespoke solution adds dual play capability to any Baccarat table in your land-based casino.
On-premise the games can be enjoyed by players seated at the actual table and also by players on their smartphones or tablets, either table-side or in restaurant and bar areas. At the same time, a virtually unlimited number of online players can play in the same live games from anywhere in the world on desktop, tablet or smartphone.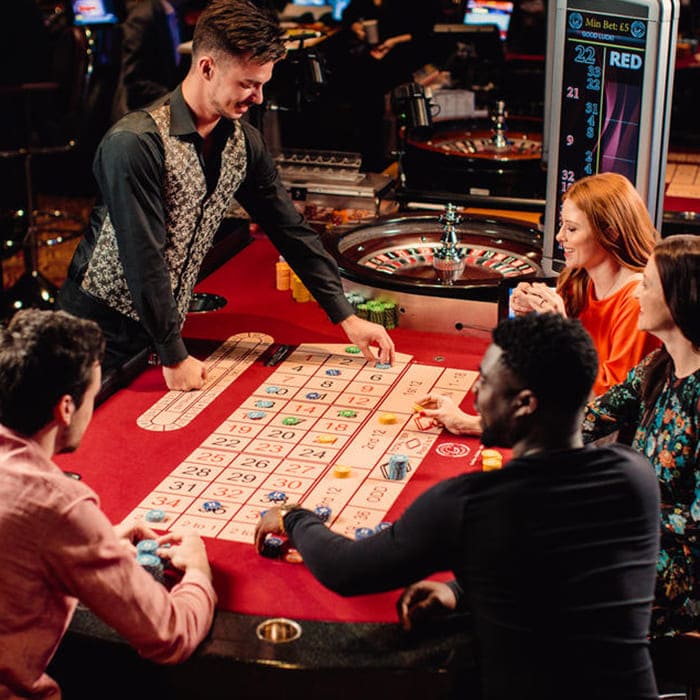 WHAT'S INCLUDED
Evolution Dual Play is a complete, fully bespoke, turnkey solution that draws on our extensive experience in on-premise and remote live studios. The complete solution includes everything you need including end-to-end support, through solution design, implementation, staff training and operations.
The solution is also compatible with the world's leading wheel and electronic shoe brands.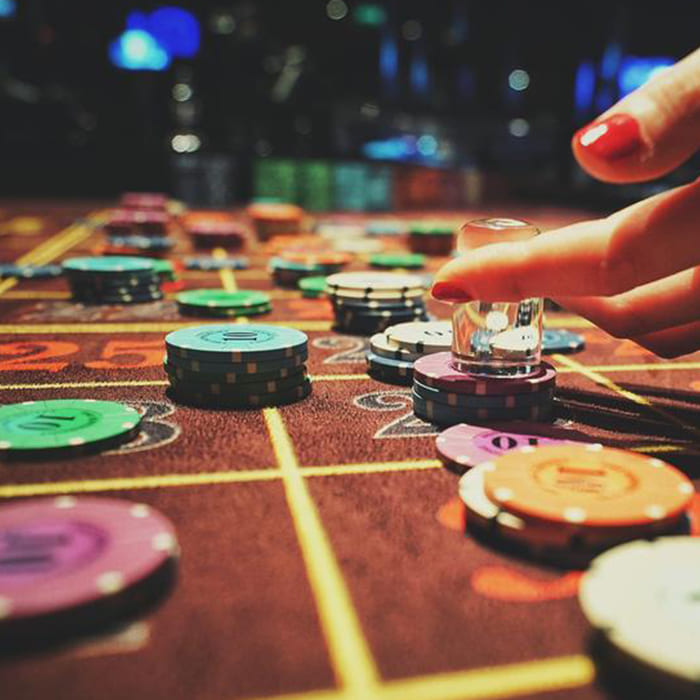 B2C OR B2B DUAL PLAY STREAMING SERVICES
Evolution Dual Play tables can be deployed as a B2C (Business to Consumer) or a B2B (Business to Business) solution, or both.
A B2C deployment is usually the natural first step. With B2C the Dual Play table is made available exclusively as a dual on-premise/online table for the host casino's own customers.
In a B2B deployment the live stream from the host casino's on-premise Dual Play table can be syndicated as an online service and offered to a global audience through the websites of other Evolution licensees.