Supercharged chain lightning bet spots with multipliers up to 2000X
XXXtreme Lightning Roulette is the most extreme Roulette experience out there! XXXtreme Lightning Roulette shares many similarities to our popular Lightning Roulette; however, this version lays out even more opportunities to win substantial payouts by offering additional Chain Lightning and Double Strike Multipliers.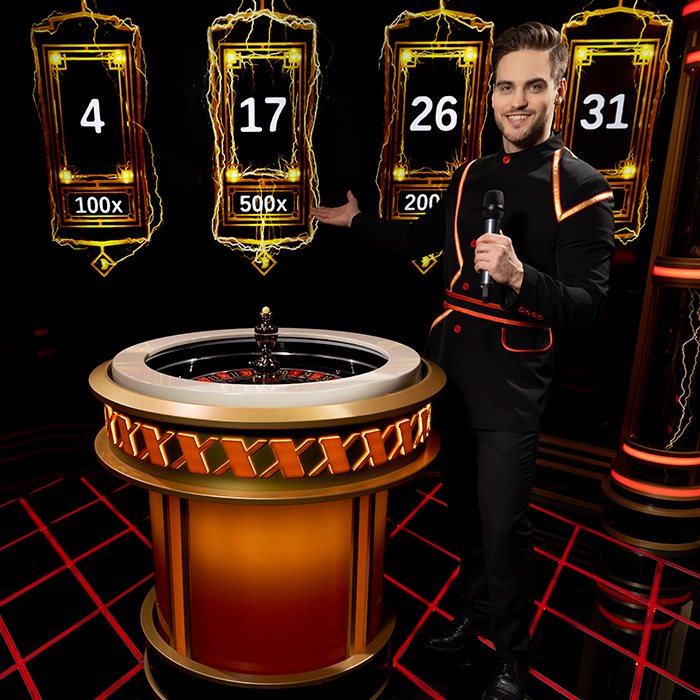 XXXTREME LIGHTNING ROULETTE
XXXtreme Lightning Roulette delivers even more action for a thrilling live casino adventure. Never before have there been so many chances to hit a lucky bet spot and get your bet multiplied significantly.
Simply predict the number on which the ball will land by placing a bet. For example, a Straight Up bet on Lightning or Chain Lightning Number is required to win a multiplied payout.
The beautiful and electrifying studio creates dramatic suspense and exciting gameplay.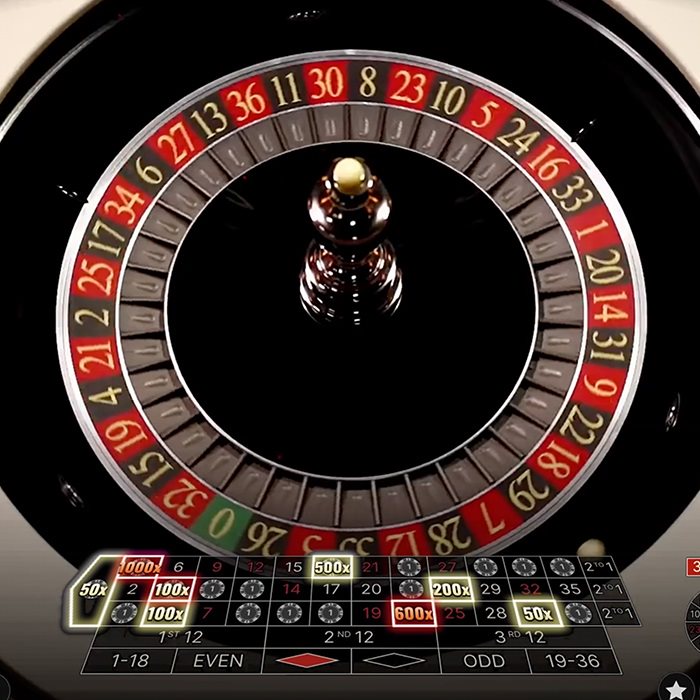 CHAIN LIGHTNING ROUNDS
Once betting time has closed, Lightning Numbers with random multipliers up to 500x are generated, followed by a dramatic Chain Lightning effect which brings up to 9 additional lucky bet spots.
But that's not all – Double Strikes can hit any of the already existing lucky bet spots to increase multipliers to an amazing 2000x! Now that's what we call XXXtreme!