Mega ball lines up big wins
Mega Ball is a unique and entertaining game show, featuring one or two Mega Ball bonus rounds in which you have the chance to win even more with added multipliers! It's all about getting as many lines per card as possible —the more lines you get, the more you win! With this new game we combine the familiar bingo-style game mechanics with lottery bouncing balls to create a unique and thrilling online live dealer variant, with all the elements of a world-class casino game show.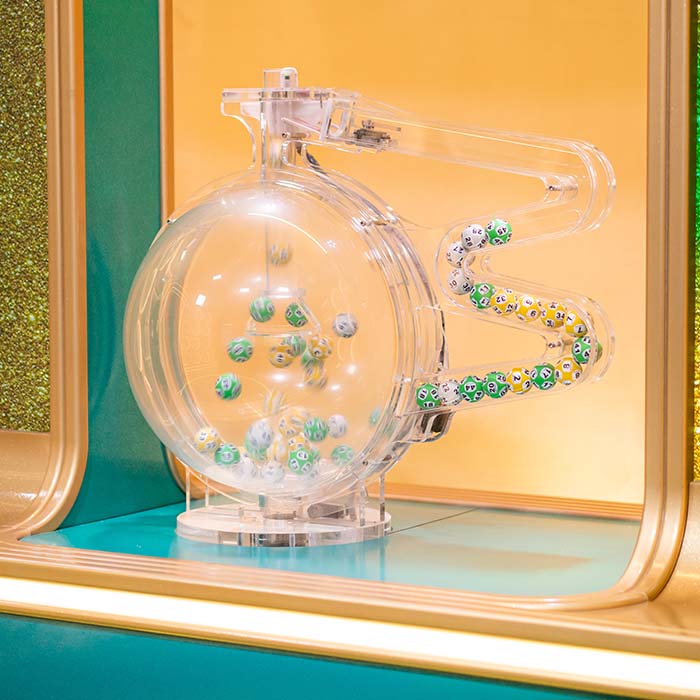 MEGA BALL
This dazzling game show, available exclusively from Evolution, is set in a vibrant and colourful studio, an environment that perfectly frames the main attraction, our custom-built ball drawing machine, which houses the 51 multi-coloured numbered balls.
This exciting is easy to play. All players need to do is set the value of their cards and purchase their desired number, up to 400 per game round. The anticipation builds as they watch the balls drawn match with those shown on their cards, to make lines and potentially win!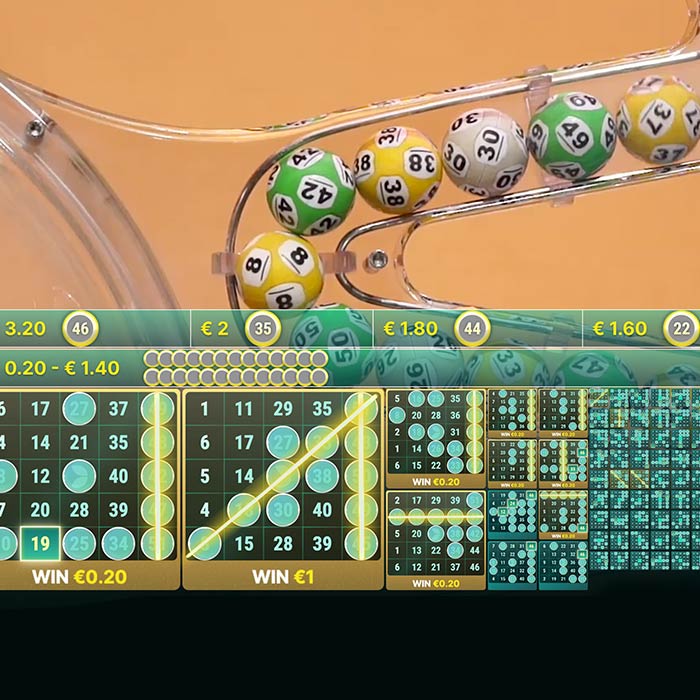 MEGA BALL DRAW
In Mega Ball, 20 balls are quickly drawn individually from the automatic ball drawing machine. As the balls are released, the matching numbers on players' cards are automatically marked off. The cards are also automatically re-arranged in the user interface, with the one closest to winning placed at the top. The numbers the player needs in order to win will be highlighted above the cards together with possible winnings if these numbers were drawn.
When the last ball is drawn, a Mega Ball multiplier between 5x-100x is generated and the whole studio lighting is completely transformed, as well as the user interface highlighting the ideal numbers for a win, to build a sense of excitement and anticipation. If the Mega Ball completes a line, players' winnings are multiplied accordingly.
There is a small chance for the excitement to continue with the draw of the elusive and rare '2nd Mega Ball', where players have a second chance of a big multiplied winning!
SEE ALSO
Game Shows – find out more about our exclusive range of entertaining and exciting game shows.
First Person – our First Person range combines the best of RNG and Live Casino gaming.