All the tools you need to create and manage your promotions effortlessly!
Introducing the Evolution Promotions Suite where the possibilities are endless. The Promotions Suite gives the possibility of rewarding your players instantly with automatically triggered campaigns, provides you with game data to produce leaderboards, big wins, achievement points and more! You can also reward your players with free games and send targeted push messages directly to single or multiple players in-game.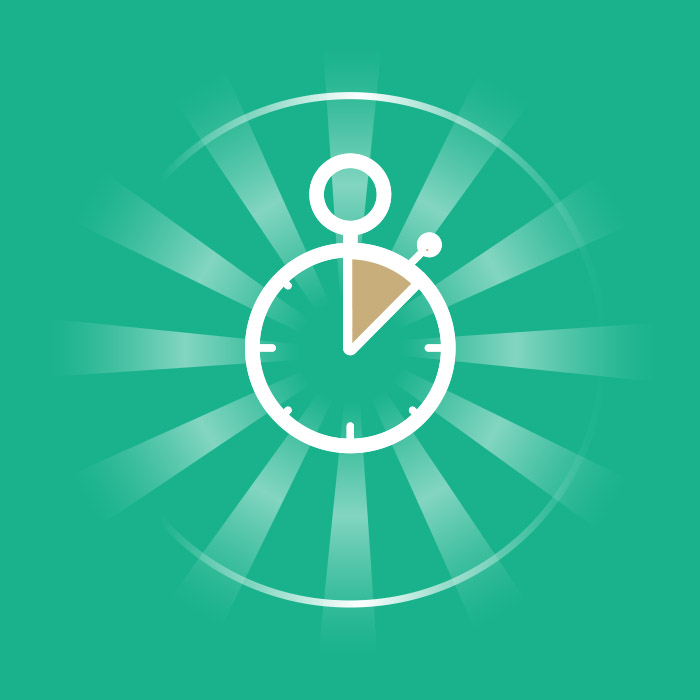 REAL TIME REWARDS
Players can be rewarded instantly with game-specific bonus campaigns in Roulette, Blackjack and Baccarat (additional games to follow). Campaigns are easy to set up and they can be either integrated with your reward system or used manually without integration. If you integrate Evolution Real Time Rewards with your own rewards system, winning messages can automatically be sent to players as push notifications when a campaign has been triggered.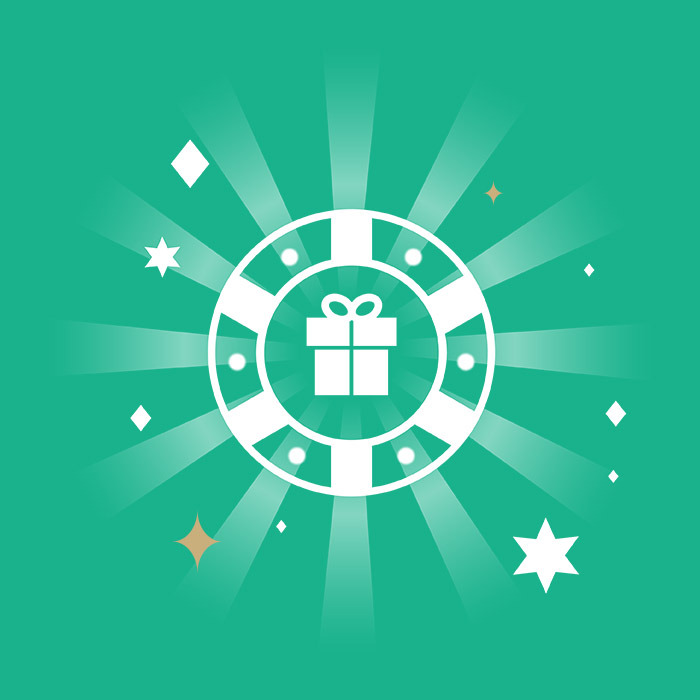 REWARD GAMES
Reward your players with Live Casino free games. Reward Games offers you the ability to tailor all the details of your free games campaign. Integration of Reward Games with your reward system will fully automate the free games process and players will be rewarded automatically. You can still use Reward Games without an integration and set up campaigns in our Back Office, but you will need to reward players manually.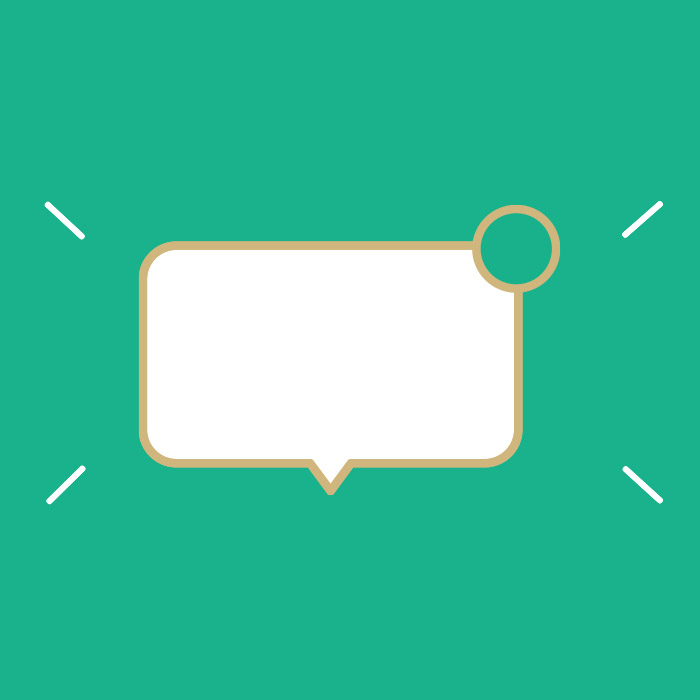 PUSH NOTIFICATIONS
Allows operators to send localised messages through their Evolution games to players, which are then displayed inside the game or lobby user interface as a pop-up 'toast' message. Send simple messages related to the game or bonus offers such as free bets and live promotions. Operators can target the channel (desktop/mobile/both), a player, group of players or table.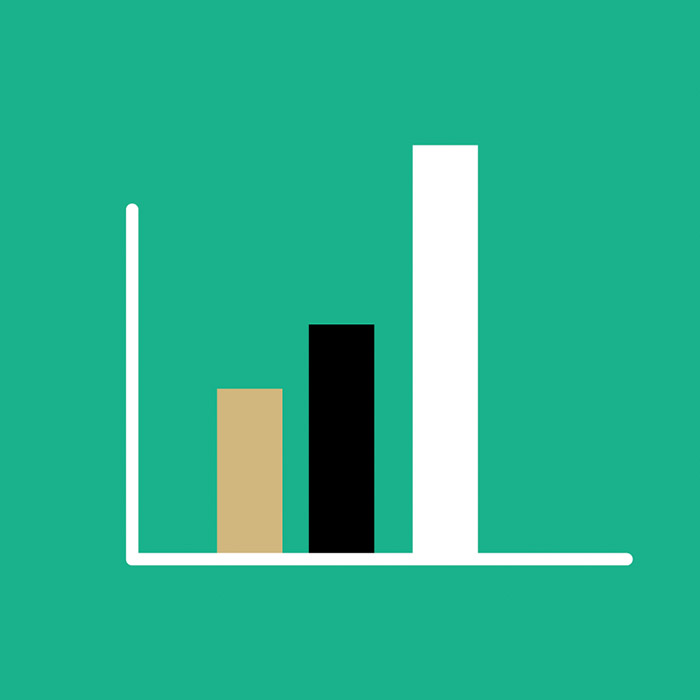 GAME STREAMING API
Provides you with easier and quicker access to information from all games in real-time regarding latest winners, big wins, player history and more. A universal tool that allows you to create and display leaderboards, achievement points, list big wins, winners and more.